Summer Dream & Spirituality Conference

- On-line and at Kanuga!




May 30 - June 4, 2021
"She: The Divine Feminine Rising"
Headlining 2021 best-selling author
Mirabai Starr
​
Sophia, Mother Earth, Mary the Mother of God, Quan Yin, The Great Mother - these and many more are names for the Divine Feminine. The need for healing, compassion, connection, unity, balance, and empathy are bringing many of us to seek solace and wisdom from the Feminine Divine. Mirabai's book WILD MERCY shares her own story and stories from the women mystics to give us access to this eternal and treasured source of knowledge and comfort.
Mirabai Starr is an award-winning author of creative non-fiction and contemporary translations of sacred literature. She teaches and speaks internationally on contemplative practice and inter-spiritual dialog. Her latest book is WILD MERCY: Living the Fierce & Tender Wisdom of the Women Mystics. Mirabai is on the 2020 Watkins List of the "100 Most Spiritually Influential Living People of the World." She lives with her extended family in the mountains of northern New Mexico.
​
We look forward to exploring all of these topics with Mirabai Starr and all the Presenters at our 2021 Dream & Spirituality Conference.
​
​
Brian McLaren
​
Brian D. McLaren is an author, speaker, activist, and public theologian. A former college English teacher and pastor, he is a passionate advocate for "a new kind of Christianity" – just, generous, and working with people of all faiths for the common good. He is a faculty member of The Living School, which is part of the Center for Action and Contemplation, and he co-leads the Common Good Messaging Team, which is part of Vote Common Good. Brian's books have been translated into many languages, including Korean, Chinese, French, Swedish, Norwegian, German, Portuguese, and Spanish. He has written for or contributed interviews to many periodicals, including Leadership, Sojourners, Tikkun, Worship Leader, and Conversations. He is an active and popular blogger, a musician, and a songwriter, offering a variety of resources through his website, www.brianmclaren.net.
A frequent guest on television, radio, and news media programs, he has appeared on All Things Considered, Larry King Live, Nightline, On Being, and Religion and Ethics Newsweekly. His work has also been covered in Time, New York Times, Christianity Today, Christian Century, the Washington Post, Huffington Post, CNN.com, and many other print and online media.
​
His academic interests included Medieval drama, Romantic poets, modern philosophical literature, wildlife and ecology, fly fishing and kayaking, music and songwriting. In 2004, he was awarded a Doctor of Divinity Degree (honoris causa) from Carey Theological Seminary in Vancouver, BC, Canada, and in 2010, he received a second honorary doctorate from Virginia Theological Seminary (Episcopal).
2021 Keynote Presenters Include:
Catherine Meeks

​
Executive Director of the Absalom Jones Center for Racial Healing. Prior to the center's opening she chaired its precursor, Beloved Community: Commission for Dismantling Racism for the Episcopal Diocese of Atlanta. A sought-after teacher and workshop leader, Catherine brings four decades of experience to the work of transforming the dismantling racism work in Atlanta. The core of her work has been with people who have been marginalized because of economic status, race, gender or physical ability as they pursue liberation, justice and access to resources that can help lead them to health, wellness and a more abundant life. This work grows out of her understanding of her call to the vocation of teacher as well as her realization that all of humanity is one family which God desires to unite.
_______________
​
​
​
Pittman McGehee

​
An Episcopal priest and diplomate Jungian Analyst whose passion is
writing poetry. He recently published two poetry books - Nod of Knowingand Extraordinary in the Ordinary; adding to his earlier publications of The Invisible Church, The Paradox of Love and Raising Lazarus.
_______________
​
​
​
Kathleen Wiley

​
Licensed Professional Counselor, Licensed Marriage and Family Therapist, and diplomate Jungian Analyst in private practice. Her work with clients recognizes the importance of the present moment, the moment of meeting between analyst and analysand, as primary. She is author of New Life: Symbolic Meditations on the Birth of the Divine and New Life: Symbolic Meditations on the Promise of Easter and Spring.
_______________
​
​
​
Bruce Barnes

​
Jungian analyst in private practice in Toronto. He lectures and leads seminars and workshops in Canada and the United States, and has taught at New College, University of Toronto in the Paradigms and Archetypes Program. Writer, producer and co-director of the documentary,
A Journey of Journeys.
_______________
​
​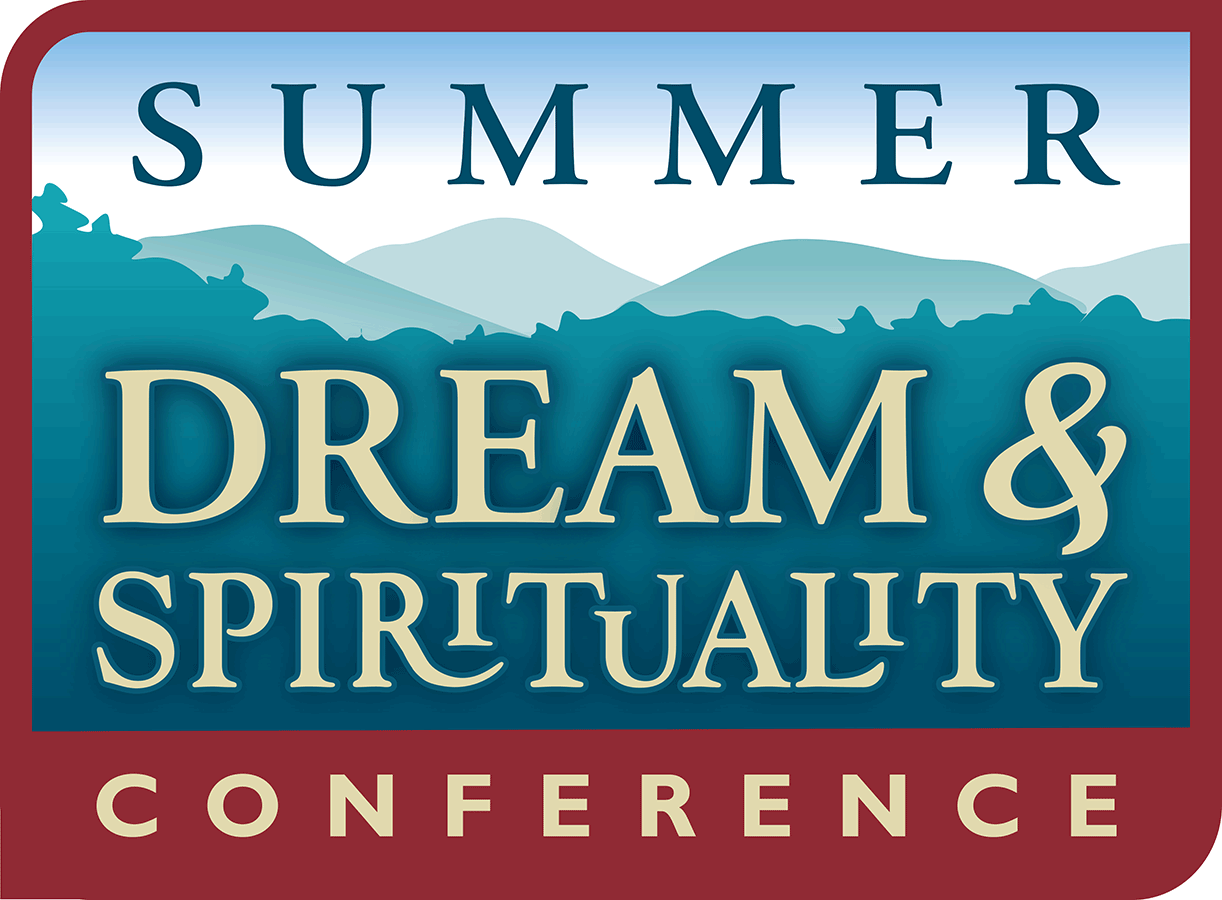 Conference will be On-Line and In-Person at Kanuga.
​
Register TODAY!
20+ WORKSHOPS​
​
DREAM GROUPS
​
CREATIVE SPACE
​
WORSHIP & MEDITATIONS
​
FEATURED MUSIC
Yes we call it a Conference.



Yes we have speakers and workshops and all the proper "Conference" things.



But we also engage with the unconscious, make meaning of our dreams, become more fully who we are created to be, and embody the inner work of integration.



This means that for 5 days we gather and do holy, sacred, difficult, inspiring, soul elevating, beautiful work together.



And we take home beautiful things - memories, connections (yes! even on-line), journals, collages, poetry, and life changing insights.
​
We invite you to come experience this magic yourself in 2021!
Allen Proctor, Director Haden Institute